Why Bridgestone?
Our mission, values and commitment to sustainability and innovation define who we are and drive us to be the global leader in tire technology.
Share
THANK YOU
Message sent successfully.
Mission and Values
Bridgestone's founder Shojiro Ishibashi endeavored to create a company dedicated to "serving society with superior quality." Our mission and values ensure world-class customer service and inspire us to be an outstanding corporate citizen in the communities in which we live and work.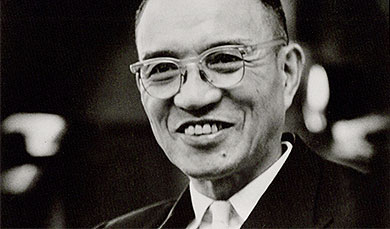 Sustainability
To help ensure a healthy environment for future generations to enjoy, we continually work toward a sustainable society with our customers, partners and communities.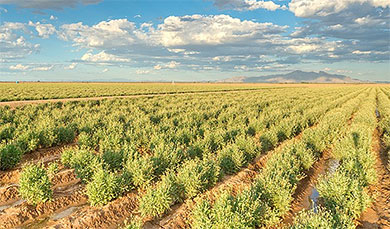 Innovation
Our engineers push the boundaries of what's possible to improve performance, safety and quality. Like you, we're driven to be the best. And it starts with our passion for innovation.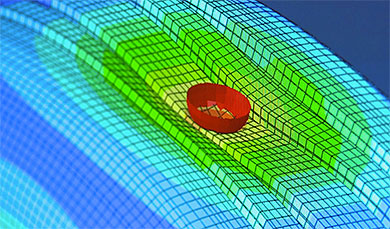 BRAND MESSAGE
Bridgestone's new brand tagline "Solutions for your journey" signals the company's evolution from a leading tire and rubber company to a global leader in Sustainable Mobility and Advanced Solutions.

Bridgestone code of conduct
The Bridgestone Code of Conduct was developed with the company's other foundational documents in mind and is intended to provide practical guidance for handling many ethical issues. The rules and expectations set forth in this Code of Conduct not only apply to all Bridgestone employees worldwide, they also serve as a set of expectations for the suppliers and contractors who work with us. By learning and following the principles in the Code of Conduct, Bridgestone will continue to earn the trust of our customers and communities and take pride in our company and coworkers across the globe.