Unleash Your Potential
Bridgestone Potenza performance tires deliver ultimate handling and response, allowing you to take sharp turns with maximum precision.
NEED HELP FINDING THE PERFECT TIRES FOR YOUR VEHICLE?
Awaken the sports driver in you
POTENZA meets the challenge of evolving the driving experience as well as achieving superior performance. For drivers who want the most out of their sports car or performance vehicle, Potenza performance tires deliver better control, responsiveness, and improved handling.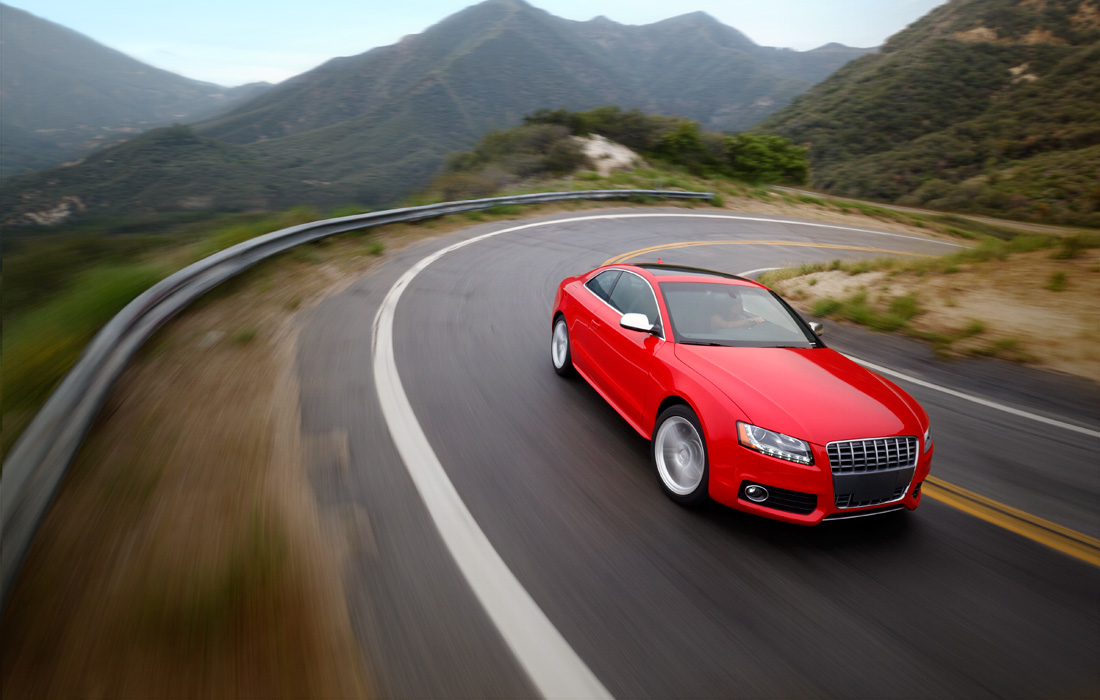 Bridgestone Potenza Tires Deliver A Thrilling Ride
Engineered for control, response and cornering

Impressive wet and dry performance

Precise handling and steering response

Delivers a thrilling ride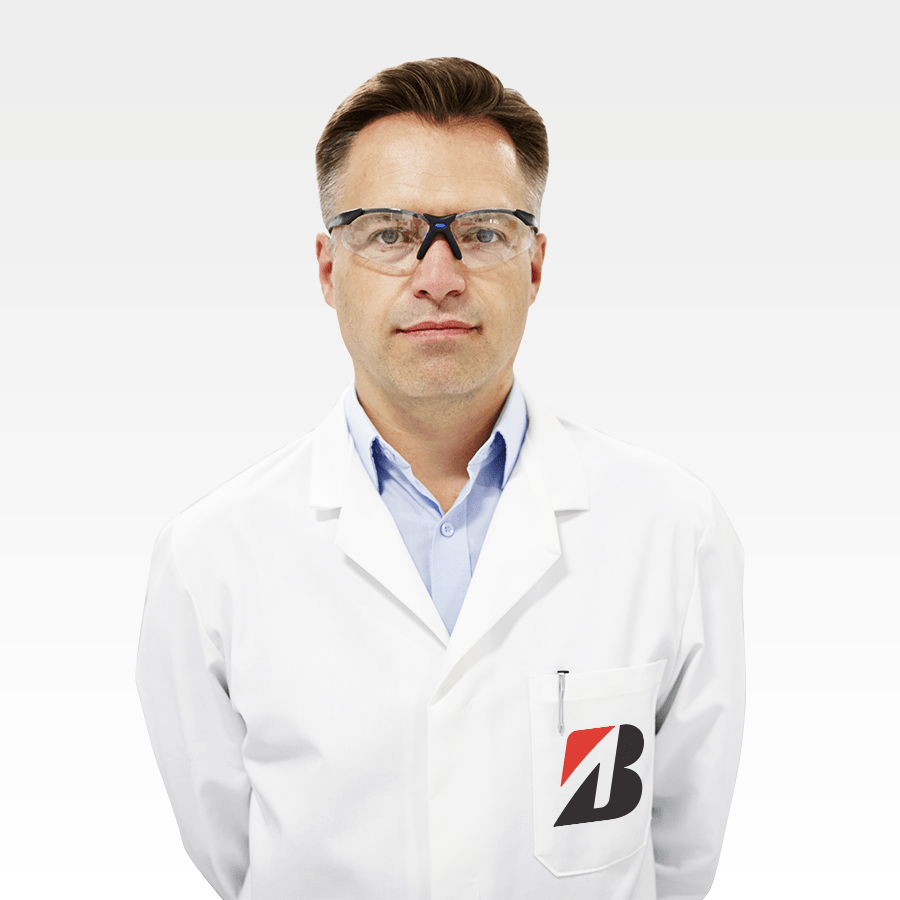 Bridgestone Potenza RE003
Designed to deliver precision handling and maximum control, Bridgestone Potenza Adrenalin RE003 is built with the optimal mix of powerful traction, handling stability and quick initial response on dry roads, while boasting sure handling and braking on wet roads. Compared to the previous generation's product, RE002, the new tyre offers sharp responsive turn-in, direct steering feel, and greater cornering stability without compromising on comfort.