Share
THANK YOU
Message sent successfully.
This is the national Manufacturer's Suggested Retail Price. Actual pricing may vary based on dealer, tire size and other factors. Dealers are free to set individual prices which will in no way affect their relationship with Bridgestone Tire Sales Korea Ltd. Please check with the preferred authorised Bridgestone Dealer for pricing near you.
Performance Information
Designed as a general guideline to compare products between the Bridgestone family of products. Based on the technologies featured in each and not on performance testing data.
Specifications
Scroll right to view more.
tire Size
195/50R15
205/45R17
205/50R16
205/55R16
215/45R17 XL
215/50R17 XL
215/55R16 XL
215/55R17
225/40R18 XL
225/40R19 XL
225/45R17 XL
225/45R18 XL
225/50R17 XL
225/55R16
225/55R17 XL
235/35R19 XL
235/40R18 XL
235/45R17 XL
235/50R18 XL
245/35R19 XL
245/35R20 XL
245/40R17
245/40R18 XL
245/40R19 XL
245/45R17 XL
245/45R18 XL
255/35R18 XL
255/45R18 XL
265/35R18 XL
275/30R20 XL
275/35R19 XL
Oops! Try another search.
Sorry, we're unable to determine your location. Please enter a street address or postal code to find stores near you, or enable location services in your device settings to allow us to determine your location automatically.
No matching results found. Please modify your search criteria and try your search again.
Please enter a valid location for search.
Call For An Appointment
Contact at to schedule your installation.
Las Tiendas Destacadas son parte de la red nacional de tiendas al por menor operadas por Bridgestone, incluyendo Firestone Complete Auto Care, Tire Plus y Wheel Works. Estas tiendas ofrecen un conocimiento especializado de los neumáticos Bridgestone y Firestone, servicio al cliente sobresaliente y precios competitivos.
Consumer
Commercial only
Multiple
DON'T JUST TAKE CORNERS. RULE THEM
Designed for Control, Engineered to Precision

All-Around Excellence
Scroll for more details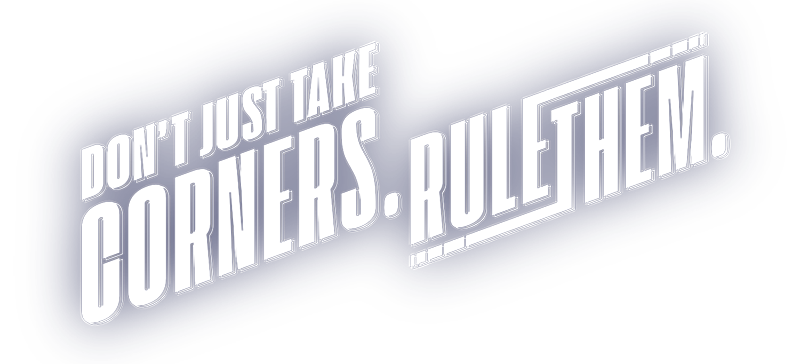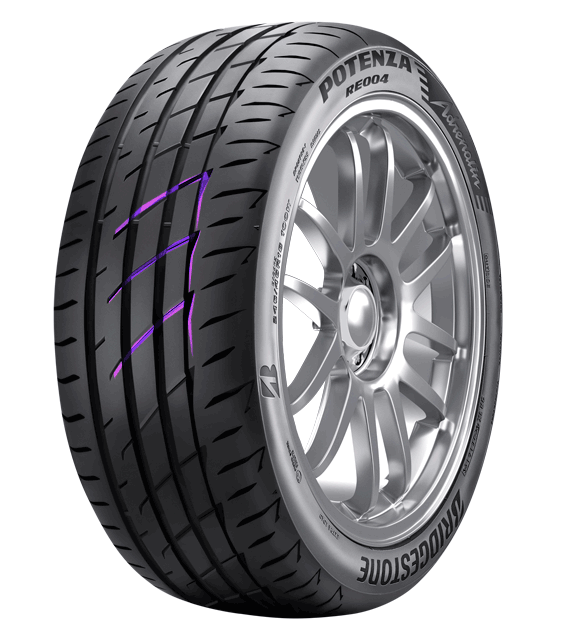 "A" SHAPE & AGGRESSIVE GROOVE
Aggressive and dynamic thread patterns don't just deliver great looks – they also deliver superb handling.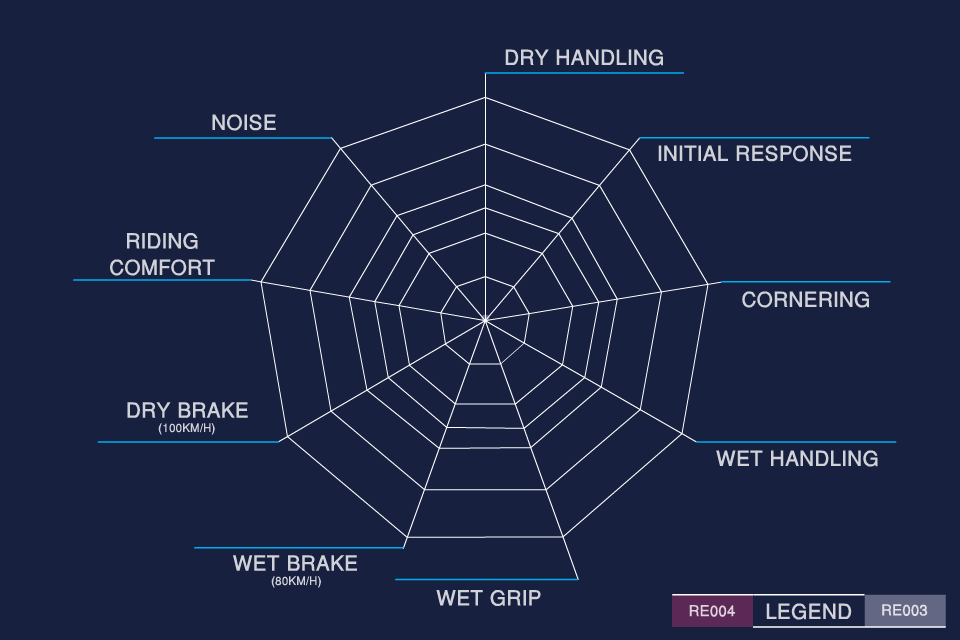 TEST CONDITIONS :
Test Location : Thai Bridgestone Proving Ground Tyre Size : 225/40R18 92W XL
Vehicle : Honda Civic 1.5 Turbo (16MY) Rim : 18 x 8J Pressure : 220/220 Kpa

Desgined for control, Engineered to Precision
POTENZA Adrenalin RE004. Available now at all Bridgestone Authorised Dealers.