Great Performance, For the Environment Too!
With the B-Series, Bridgestone's eco-Product concept surges miles ahead!

NEED HELP FINDING THE PERFECT TYRES FOR YOUR VEHICLE?
You may contact us from Monday to Friday: 8:30 a.m. - 5:30 p.m, we'll be glad to answer your questions.

Basic performance with minimum impact on the environment
Maximize mileage

Longer wear life

Minimized noise

Available as an original equipment (OE) tyre on selected vehicles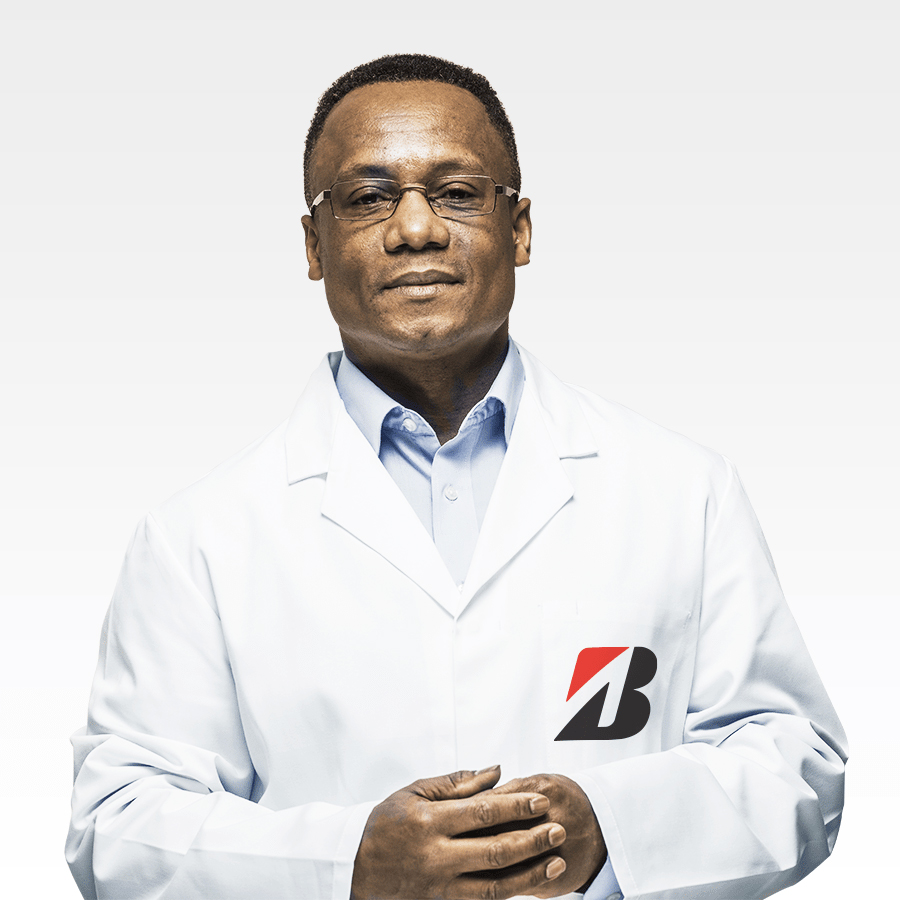 Bridgestone B-Series B250 tyre
Makes driving easier not just for driver, but also the environment! This eco-product comes not only with exception performance, but also smarter design that maximizes mileage and efficiency while minimizing wear and tear, noise and replacement cost.