Share
Enter your phone number to receive a text message with a link for this information. The number will not be used for any other purpose. Carrier charges may apply for receiving text messages.
THANK YOU
Message sent successfully.
SMART PURCHASE OPTIONS FOR PREMIUM TIRES AND SERVICES
Increase your performance with a Bridgestone & Firestone credit card.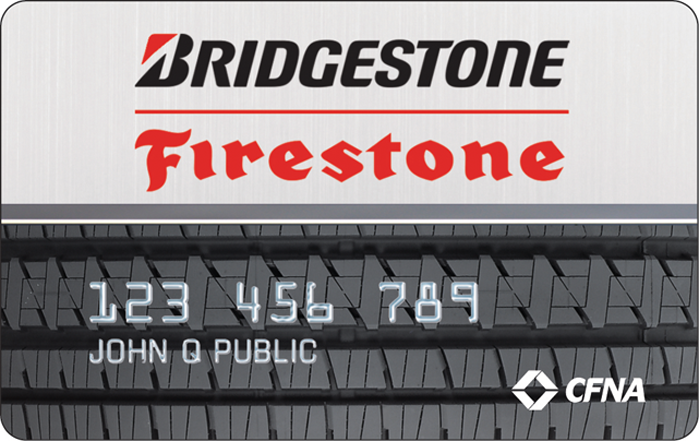 Already purchased your tires?
Find, submit and track your reward online at bridgestonerewards.com